Candace Shaw
For Peterborough—Kawartha
On your side in Peterborough-Kawartha
Candace is a national leader in the arts and cultural sector, with a long history of serving the Peterborough-Kawartha area and revitalizing the region's music community. She is also known nationwide as a forward-thinking arts programmer, curator, juror and performer.
An outspoken women's rights advocate and social commentator, Candace has fought for workers' rights and the rights of people to live affordably and with dignity. To her, this means adding universal drug coverage to our existing health care system and tackling the housing crisis by building new affordable units for all.
Candace lives in Peterborough where she expresses her passion for community building in all that does.
Are you ready to take action?
Latest News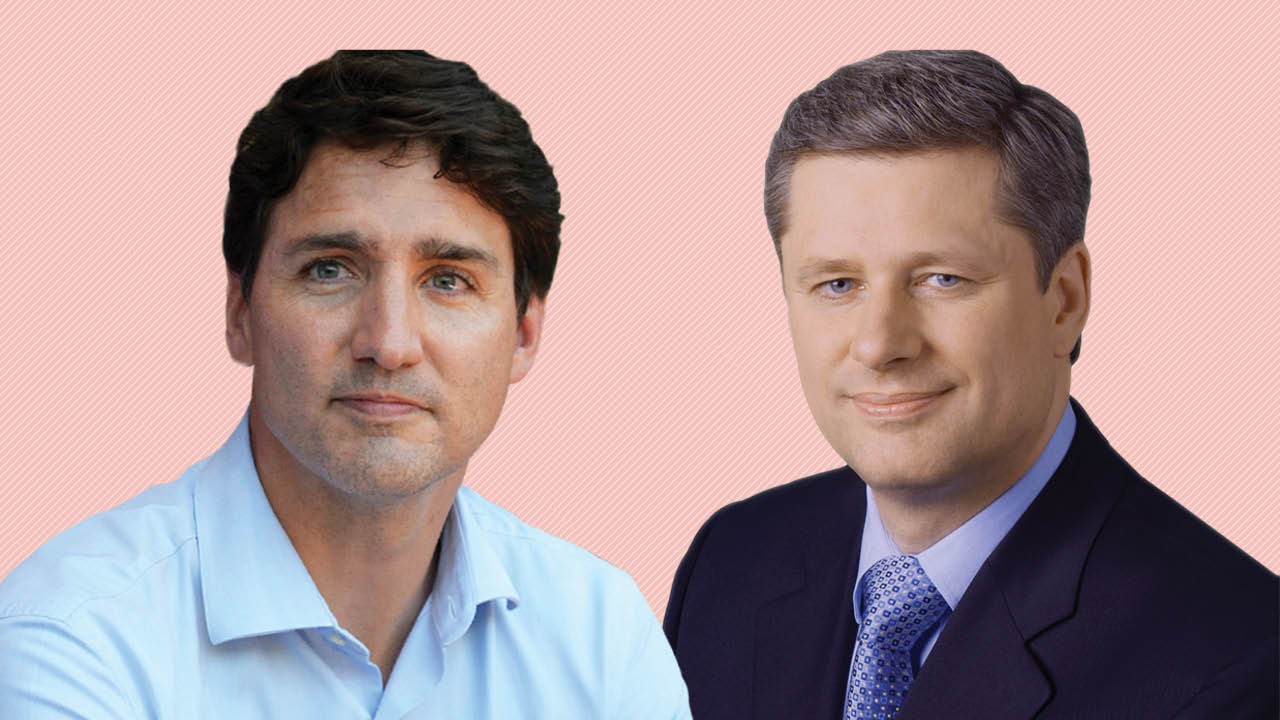 October 16
Trudeau Propped Up Harper and Backed Billions in Corporate Tax Cuts
Lately, Justin Trudeau has been working overtime to convince Canadians he was part of a "progressive opposition" to Stephen Harper. But Trudeau's record at the time shows he was not so progressive and he didn't do all that much opposing.
more »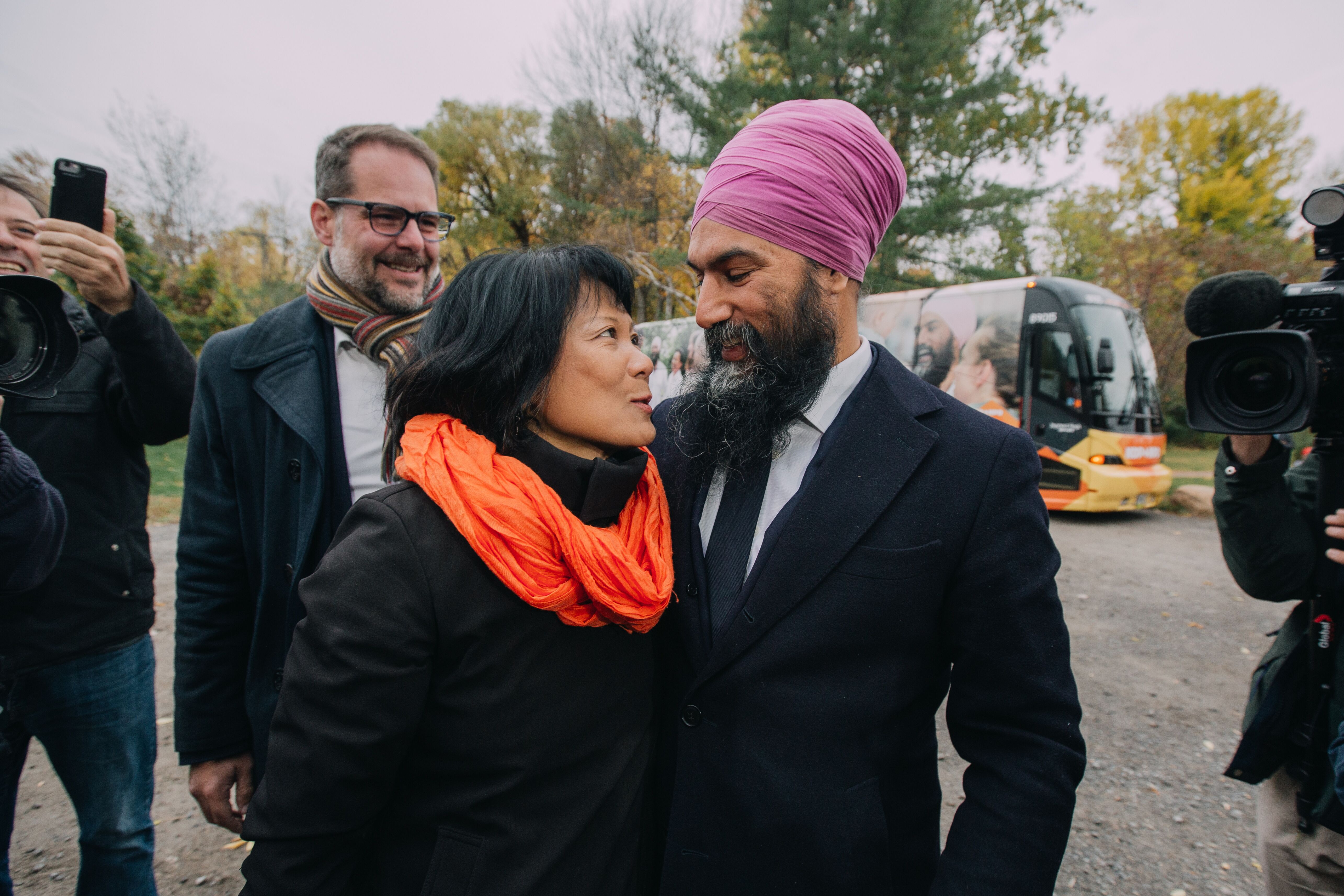 October 16
Singh Highlights Shared Values In Jack Layton's Birthplace
more »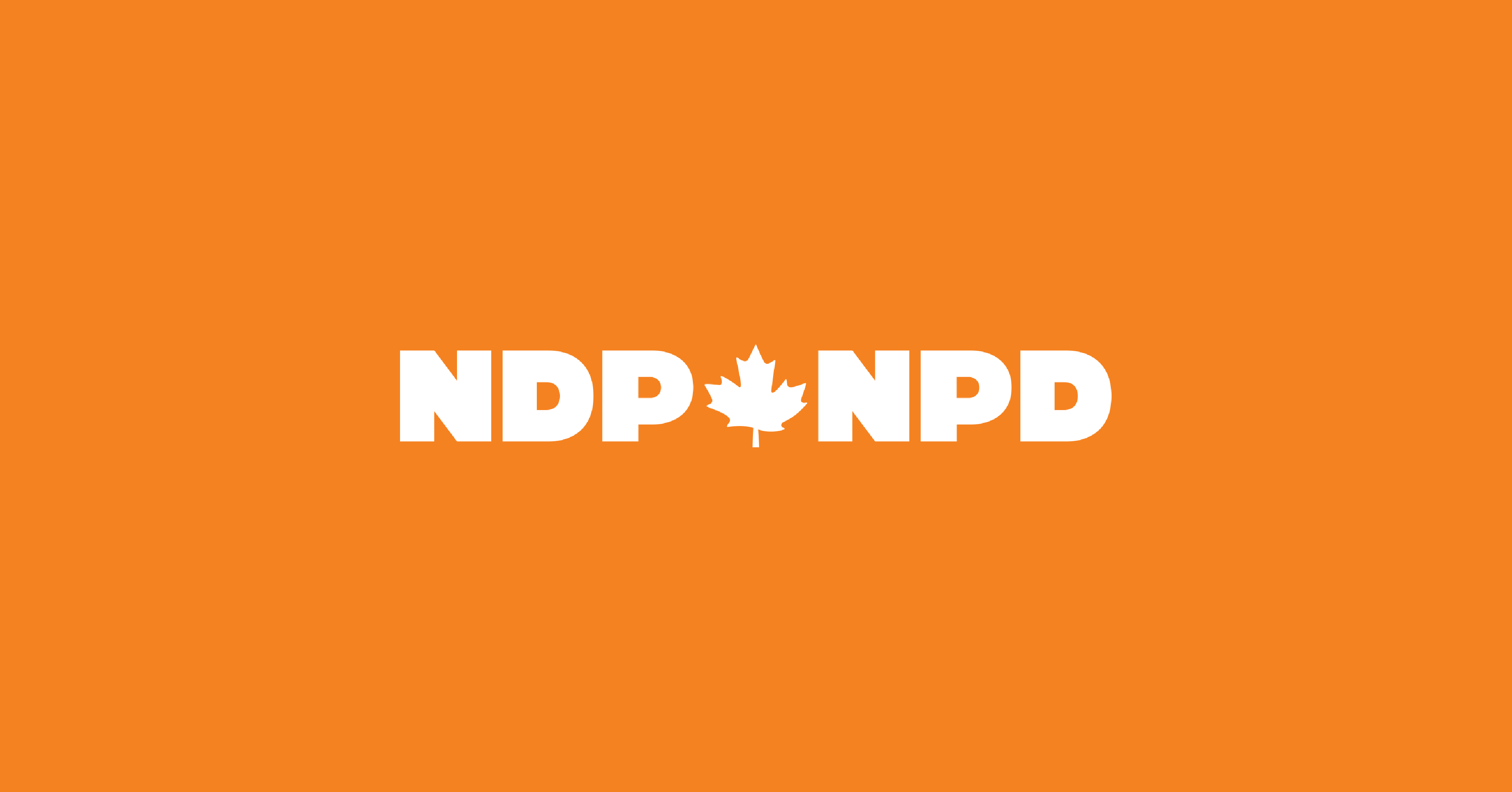 October 16
Singh to Trudeau: Why Are You Letting Multimillionaires Off the Hook?
Yesterday, Jagmeet Singh challenged Justin Trudeau on why he won't tax the super-rich to pay for services Canadians badly need.
more »