Candace Shaw
For Peterborough-Kawartha
On your side in Peterborough-Kawartha
Candace is a national leader in the arts and cultural sector, with a long history of serving the Peterborough-Kawartha area and revitalizing the region's music community. She is also known nationwide as a forward-thinking arts programmer, curator, juror and performer.
An outspoken women's rights advocate and social commentator, Candace has fought for workers' rights and the rights of people to live affordably and with dignity. To her, this means adding universal drug coverage to our existing health care system and tackling the housing crisis by building new affordable units for all.
Candace lives in Peterborough where she expresses her passion for community building in all that does.
Are you ready to take action?
Latest News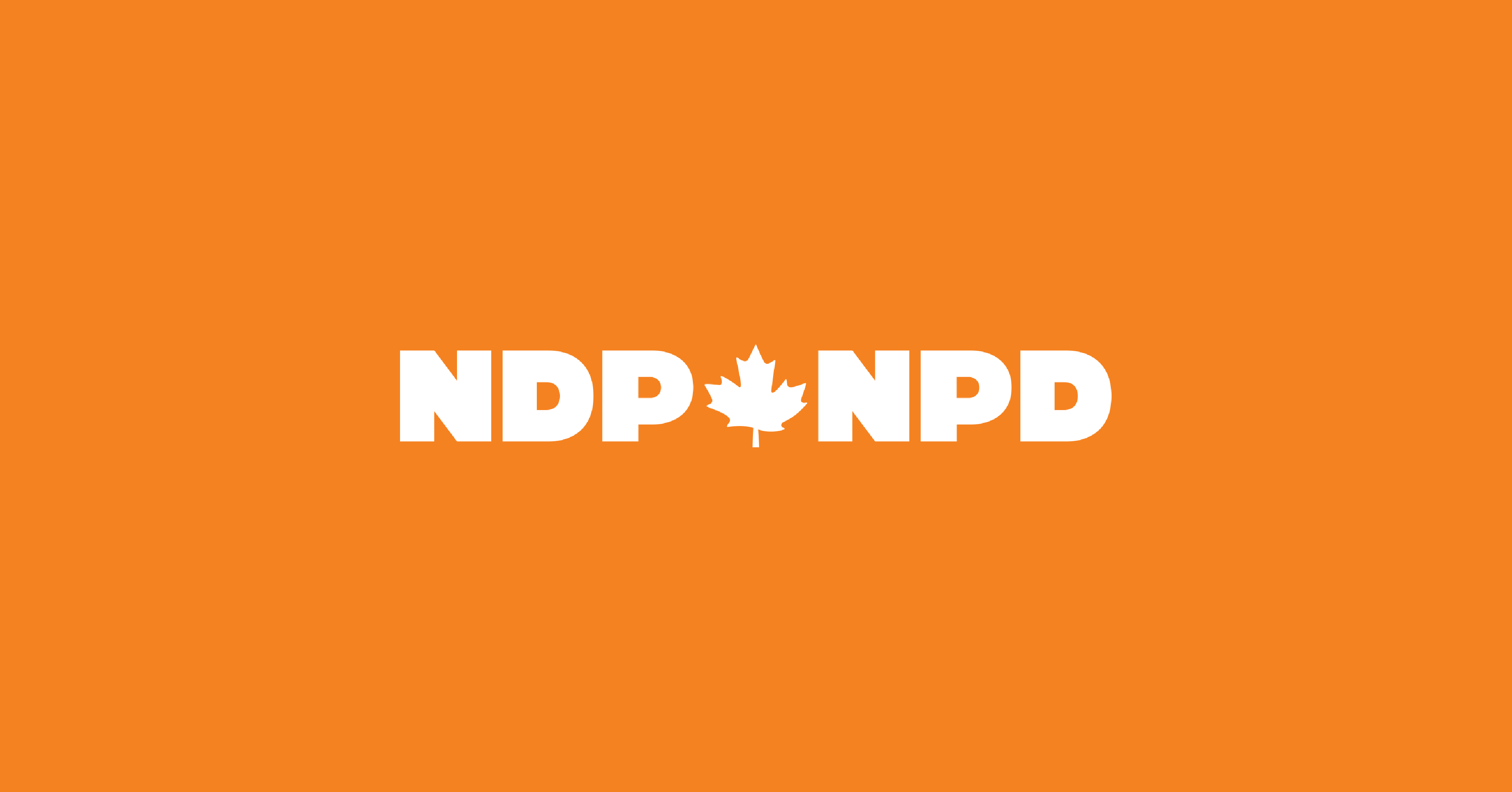 August 21
NDP Statement on Liberals Blocking Ethics Commissioner to Appear Before the Committee
NDP Ethics Critic, Charlie Angus (Timmins—James Bay), and NDP Justice Critic, Tracey Ramsey (Essex) issued the following statement:
more »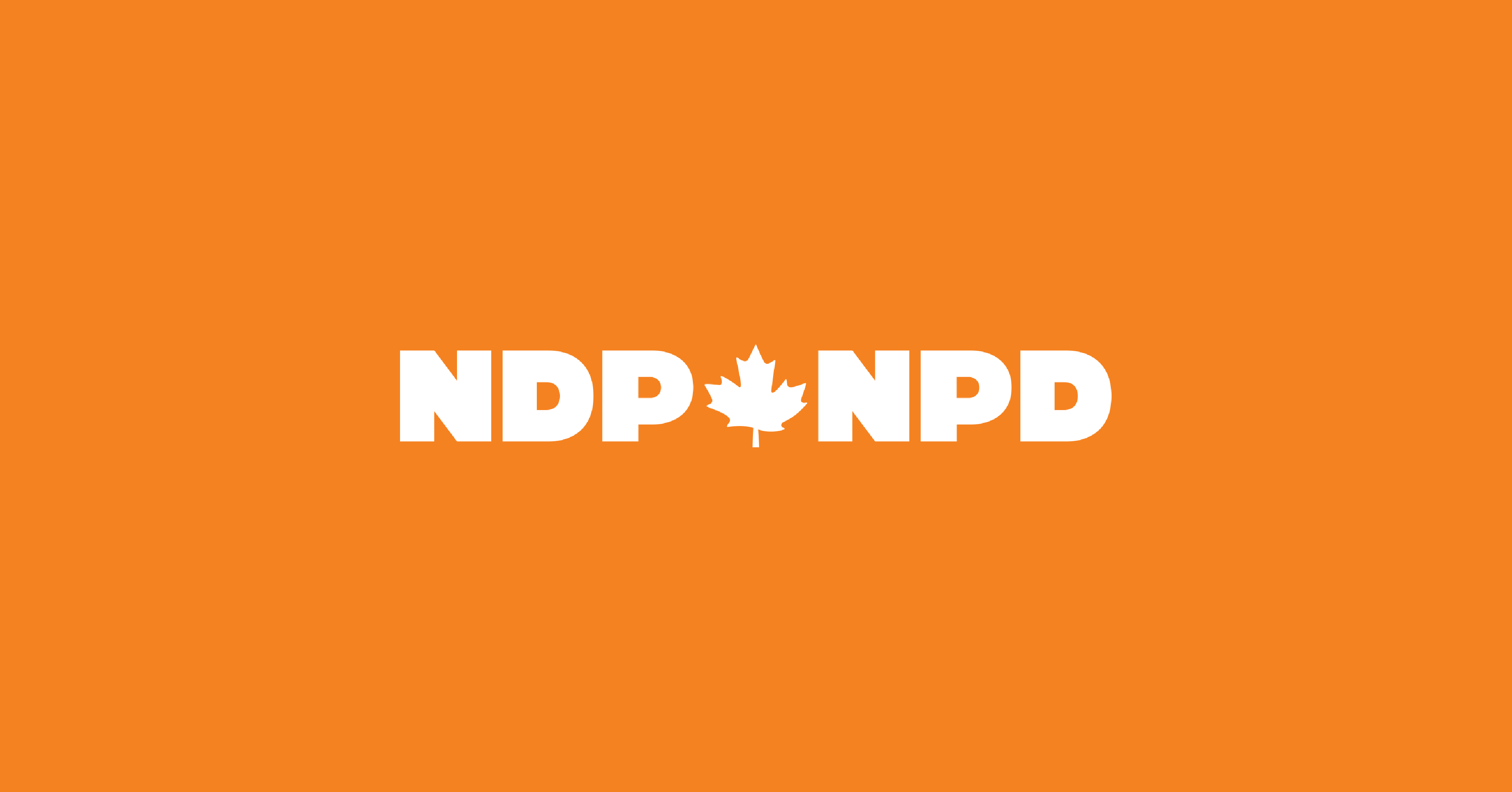 August 20
Liberal Cuts for Government Sponsored Refugees is Wrong: NDP
WINNIPEG – Today, NDP candidate and MP Daniel Blaikie (Elmwood—Transcona) and NDP candidate Leah Gazan (Winnipeg Centre) are condemning Trudeau's Liberal's cuts to settlement services for government sponsored refugees in Winnipeg. Community organizations will be forced to shut down essential services that help newcomers overcome barriers and fulfill their potential.
more »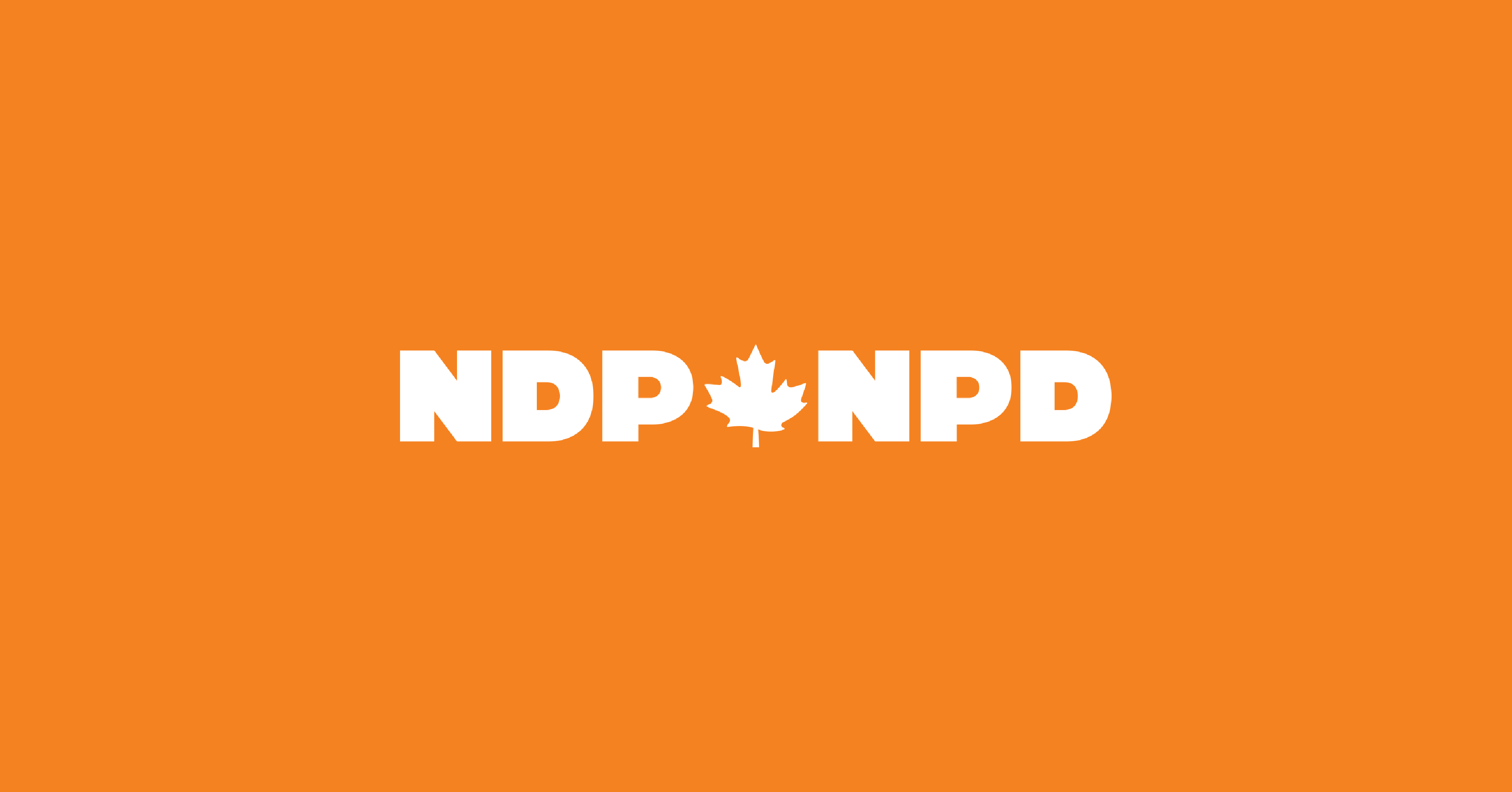 August 20
Cancellation of Bell Service shows Liberal Failure: NDP
Liberals are more interested in protecting corporate profits than serving Canadians
more »